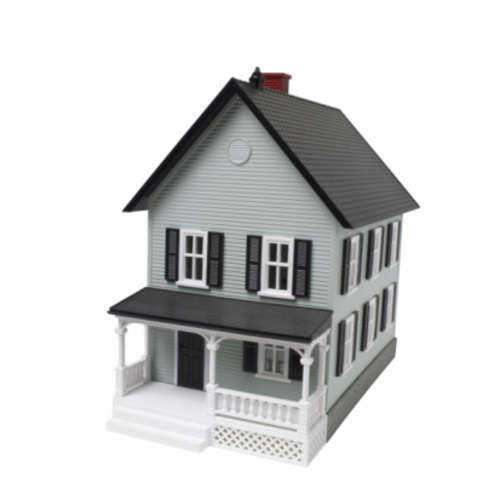 Carlow is situated on the southeastern side of Ireland. The region of Carlow is a settlement that has been around even before the written tradition of Ireland started. It is also home to interesting tourist attractions and daily visiting areas, like castles and various beautiful scenic areas.
It is also located within areas of commonly traveled roads and is in a relatively good location for traveling to Dublin. One of the most sought after aspects of Carlow is the quaint charm of old-world Ireland.
Individuals from all over the world travel to Ireland to visit various places, including Carlow. Carlow property, like many other types of Ireland property have taken on different aspects; some of the properties found in Irish counties are there to preserve the rich history.
These are the older, stone estates, found with ivy climbing up the walls, and various other romanticized images. And then there is the new, more modern side of Ireland property. This property boasts crisp, straight lines, clean exteriors, streamlined fashion, and is indicative of modernization throughout the nation.
Regardless of the changes and movement in area, Carlow property that is currently up for sale reflects many different tastes. There are detached estates out in the middle of green pastures, starting around 400,000 euros, there are smaller detached houses located in a suburban Ireland setting, that are selling for around 200,000 euros to 300,000 euros. The houses of Carlow, with respect to the grand scheme of Ireland property, are relatively moderately prices houses.