Homes for Sale in Connecticut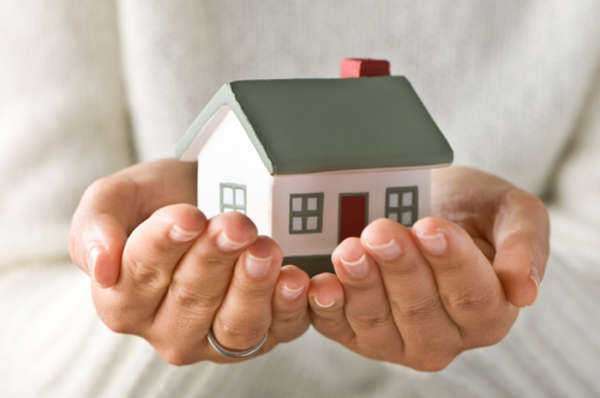 Connecticut Homes for Sale
Connecticut is a state that has always been affiliated as being among the most wealthy in the United States. This trend continues today, being ranked third in the nation in terms of median income. Such factors play a monumental role in the real estate market, currently being ranked second in country regarding homes priced over the one million mark.
Milford Homes for Sale
Due current economic and population growth in the city of Milford, the real estate market as well the values of property and homes are on the rise. Being one of the most affluent cities in the state of Connecticut, coupled with the current revitalization of the city, more and more people are looking at Milford homes for sale, seeking to settle down in this suburban town.
Comments
comments