Wichita Homes for Sale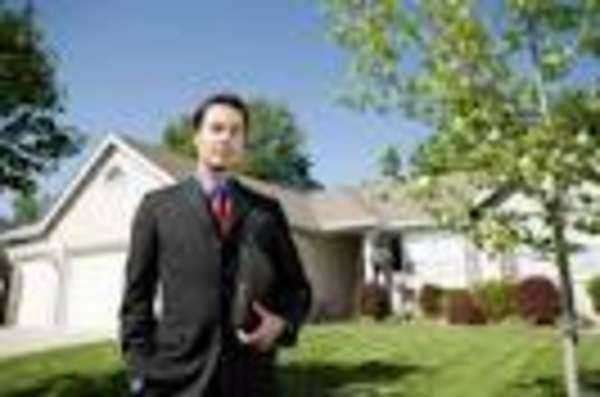 Wichita is a large metropolitan city located in the state of Kansas. It is the most largely populated city within Kansas, maintaining a population of roughly 366,000 individuals. The city is situated on the Arkansas River. It is widely known for its role in the foundation of numerous aircraft corporations.
Wichita provides employment for thousands of Kansas residents, and therefore, many individuals choose to purchase Wichita homes for sale, or homes in the suburbs directly surrounding the city. There are currently many Wichita homes for sale, with some real estate brokers listing almost 3,000. A significant portion of these homes are in a state of pre-foreclosure, or they have been foreclosed and are owned by banks.
Wichita is a relatively affordable place to purchase real estate. Due to the fact that many of the Wichita homes for sale are bank owned homes, an individual can find great real estate bargains in the city of Wichita. Currently, the average asking price for Wichita homes is about $182,800; however, this will vary by neighborhood. For example, in more popular neighborhoods, such as College Hill, the average asking price is about $247,000.
An individual can located appropriate, stable homes for under $100,000 in Wichita. When purchasing a home, an individual should always consider his/her environment. Kansas' location in "Tornado Alley" causes concern for some, and therefore, it is important to ensure the proper home owner's insurance is obtained.
Comments
comments