Montana Homes for Sale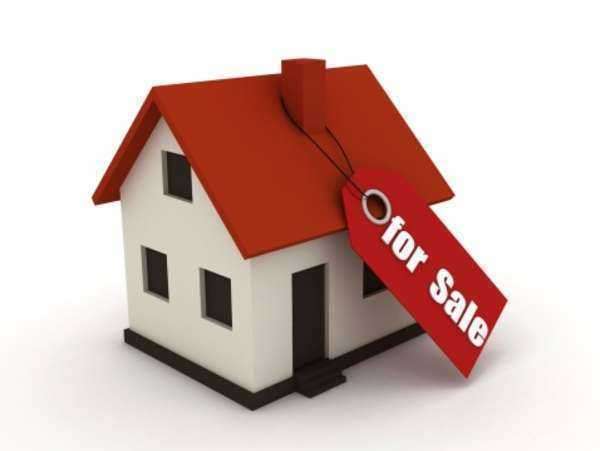 The state of Montana is situated in the northwestern region of the United States. Montana maintains one of the lowest populations within the United States. It is widely beloved for its natural beauty and exquisite mountain ranges.
In addition, Nevada is home to Glacier National Park and portions of Yellowstone National Park. Nevada's economy is largely based on farming, ranching, tourism, rock mining, lumber, coal, and oil. Montana's median household and family income are both below the national average, and likewise, the average cost of housing is below the average in the United States. The cost of Montana homes for sale varies based upon their location. Certain counties are more expensive to obtain real estate in than others.
There are many Montana homes for sale throughout the state. Some of the most expensive counties to purchase homes in include Park County, Beaverhead County, and Flathead County, just to name a few. Often, the homes that are for sale in these locations are large ranches that are sold with extensive property, and therefore, the average sale price in these locations can easily exceed $400,000.
However, it is possible for an individual to find a small, affordable home in these counties, for under $200,000. Some of the cheapest Montana homes for sale can be found in Phillips County, Garfield County, and Rosebud County. The average sale price in these counties is often below $150,000.
Comments
comments