Should You Refinance a Second Mortgage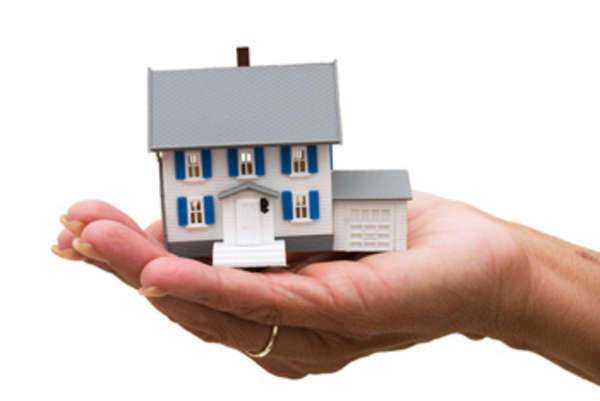 For some individuals, refinancing a second mortgage will be advantageous to his/her situation; however, this is not always the case. Before an individual chooses to refinance second mortgage loans, an individual must consider a variety of factors, including how much it will cost him/her to refinance, the terms of the loan, the value of the home, and how long he/she intends to remain in the home.
There are a number of reasons why people choose to refinance second mortgage loans. For example, refinancing can allow an individual to combine his/her first and second mortgage, so that he/she must only repay one loan. Refinancing can help an individual to obtain a lower interest rate, and it may also allow him/her to achieve lower monthly payments. An individual can also acquire more suitable loan terms this way.
If an individual wants to refinance second mortgage loans, he/she must first ensure that he/she has good credit. The better his/her credit is the lower interest rate he/she will be able to obtain. Therefore, it is important for an individual to guarantee that there are no mistakes present on his/her credit report. It is also vital to research a number of different lenders, in order to obtain the best rate and loan terms.
One an individual compares a variety of different lenders; he/she can choose the lender that best suits his/her needs and financial situation. An individual should speak with the lender to ensure that he/she fully understands the terms and conditions of his/her loan. If he/she is content with all of the terms, he/she can fill out all relevant paperwork.
Comments
comments