Gloucestershire Property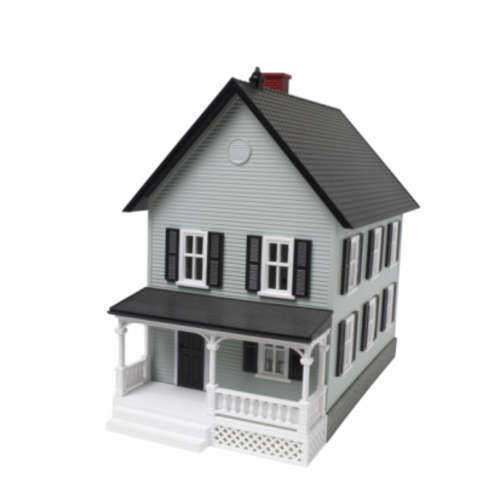 Gloucestershire is a county located in South West England. The county is comprised of the Cotswold Hills, the fertile valley of the Severn River, and the entire Forest of Dean. Gloucestershire is a historical region of England that was settled in the tenth century. The county contains a population of roughly 840,000 people and is predominantly inhabited by Caucasians.
The county does not possess sprawling urban environments, but instead, one county town or centralized city. The remaining areas are similar to a suburb or small community, although there are many estates, mansions, and sprawling ranches that are located in the country side or rural environment of the county.
Gloucestershire property is diverse and can be considered suitable for nearly an prospective buyer. Some of the most luxurious and expensive homes are located in the county; it is not uncommon for an estate to sell for over 10 million euros in the Gloucestershire county. Specifically, the Upper Harford and Winchcombe villages of the county are reserved for the extremely wealthy or those individuals willing to spend multiple-millions on a Gloucestershire property.
Other areas, such as Stinchcombe hill, Claydon, and Coombe Hill contain properties that although still expensive are quainter and sell for around 600,000 Euros. The typical Gloucestershire property is expensive, beautiful, and positioned on a .5 acre lot. Although spacious when compared to some villages or suburbs in the United States, a home located in many of the Gloucestershire communities has a tightly-packed communal feel.
Comments
comments