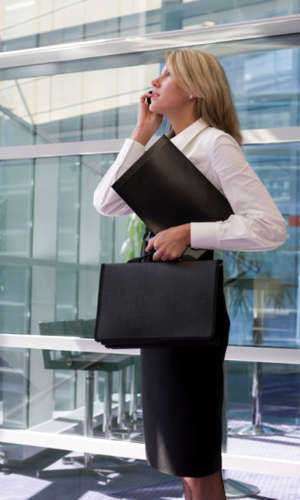 The California Association of Realtors is the statewide organization that deals with all aspects of the real estate business within the state limits. The California Association of Realtors was first established as the California State Realty Federation on May 27th, 1905, and was headquartered in the city of Los Angeles.
The reason that the organization was established was due to a growing concern involving misconduct or questionable ethics practices of in the real estate industry in the state. The foundation would undergo several name changes after its inception, the first being in 1920, when it became the California Real Estate Association, and again in 1975 when it changed to its current moniker.
The first president of the California Association was Francis F. Ferrier, at which time the entire Association was only comprised of nine Boards of Realtors. The California Association of Realtors is also in part responsible for the concept of real estate licenses being necessary in most states to practice in the profession. In 1919, a law was passed in the state of California requiring such licenses, and thus, became the first state to have a real estate license law. However, examinations and testing procedures to obtain real estate licenses in the state would not be implemented until 1923.
The California Association of Realtors has more than 155,000 total members, with 117 local associations throughout the state.
Comments
comments