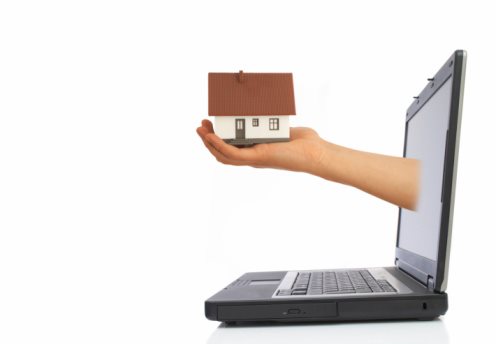 Durham is the county seat of Durham County in North Carolina. Durham is actually a large city, at 94.9 square miles, and it extends beyond Durham County and into Wake County. Durham is located in the central regions of North Carolina, and it is known to have close to 270,000 residents.
Durham is in general significant because of a number of important universities nearby, such as the Art Institute of Raleigh-Durham and the well-known Duke University. Durham is a city which is undergoing relatively constant growth, though not at the accelerated rates that some of the nearby cities are experiencing.
Durham property for sale is generally on the less pricey end of things, though this does not bespeak a poor quality in Durham real estate. In a survey of 2500 different pieces of Durham property for sale, the median price was found to be $168,900, which is not particularly high. Foreclosed pieces of Durham real estate had a median price of $135,900 across 965 different pieces of property.
Furthermore, Durham property is still expanding with new homes, a survey of which found that across 25 different new pieces of Durham real estate, the median price was $255,400. In general, the Durham real estate market was affected by the economic downturn, but not terribly much, as prices have remained within the $140 thousand and $160 thousand range for the past 6 years or so. Of late, prices have been decreasing again, though not significantly.
Comments
comments